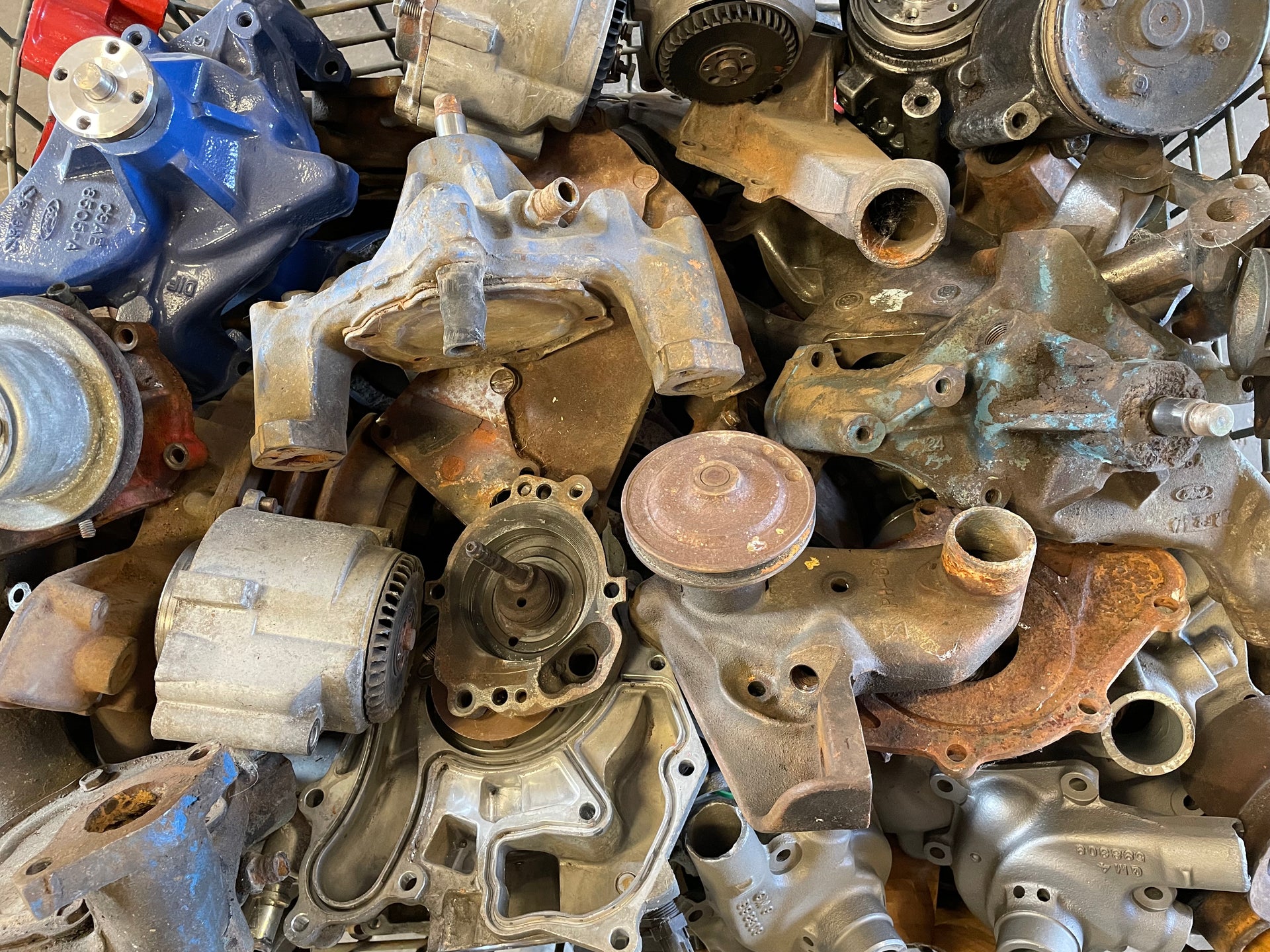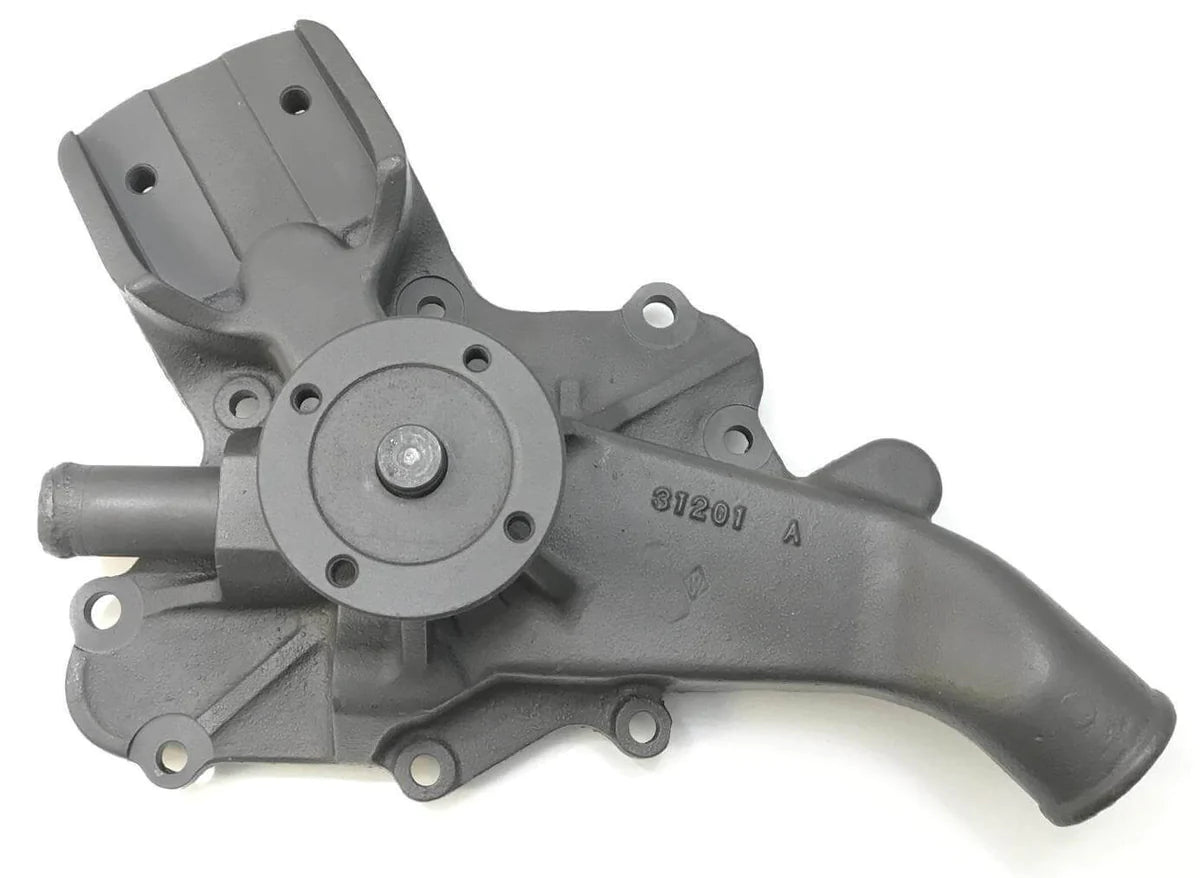 01.

Who we are

Marvelous Parts of Oregon is a rebuilder of water pumps and smog pumps. We are also a full line core supplier. We are always looking to buy more cores!

Marvelous Parts broke off from a larger company at the beginning of 2022 in an effort to grow and expand our rebuilding operations. We moved to our Tangent warehouse where we have since compiled state of the art machines paired with our proprietary process to restore pumps. It's what we love to do!
02.

What we do

Our expert team of rebuilders has been rebuilding since the 1970's. With over 50+ years rebuilding experience you can trust us to restore your water pump. We have a vast inventory of cores available to us. We can help get the proper cast or date code for your project.

New gaskets and seals are used to restore your water pump to it's original factory operation.
03.

Contact us

Mike Hart
33923 Hwy 99E Tangent, Oregon 97389
Phone: (503) 999 2866
Email: info@marvelousparts.com